Advertising Opportunities For Franchisees
The opportunity to be your own boss is more inviting than ever.  Owning a franchise extremely appealing to a wider audiences and demographics. In a market as competitive as the Franchise industry, it is no longer enough to have a winning business model, and top notch customer deals.
To create brand recognition outside of your local market running multi-media campaigns that include both traditional and digital media allow you to effectively reach business minded decision makers in every target niche and create a effective scalable campaign.   There are now many more types of advertising available and business owners have more variety to choose from.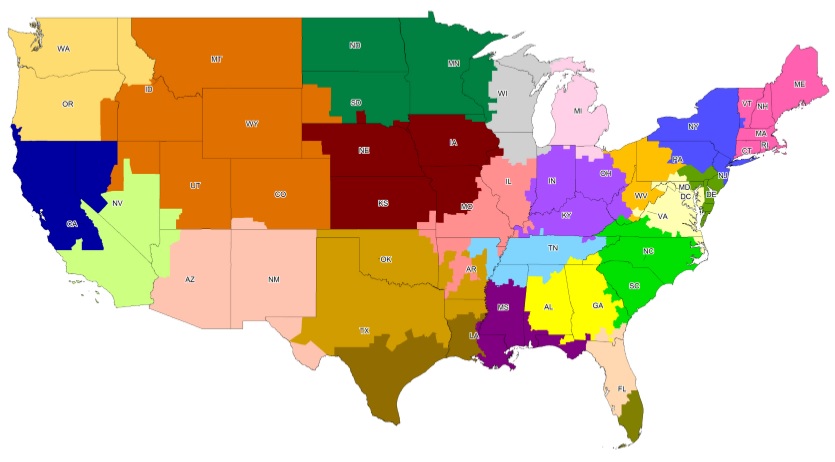 Target by zip code, state, region or niche industry.
Reach specific areas of the country and effectively scale up to meet your needed results.
USA Today Print and Online Opportunities 
Reach High Earning Business Minded Individuals
High Earning!  56.5% Make $ 83,699k or more per year
Employed ! 70.6 %
College Educated!  65.5%
Print Advertising  allows you to run effective campaigns in reputable publications  at affordable costs.
Additional Publication Details:
Learn more with these additional resources:
Advertising your Franchise Opportunity with Print Advertising 
Contact a Russell Johns advertising specialist to build a multi media advertising package that reaches a large percentage of your target market.
Some of our happy advertisers