Influencer Advertising is the HOTTEST form of Advertising right now and YOU can get it for FREE!
Talk is Cheap. Literally, Word of Mouth advertising and working to receive referrals and Reviews are the best things you can do to make sure you are guaranteeing yourself repeat business. Additionally when you include valuable information, incentives and a easy to understand call to action people are able to understand and respond in kind.
Get Influencers to Rep your Brand FOR FREE! How does Talking about Climate Change get me Free Advertising ?
The Greta Thunberg Effect. Who was this girl a few years ago? Out of nowhere her face was everywhere for FREE and everyone wanted to
Talking about Climate Change and the Environment in your Advertising is a win win for everyone and this is why. You should be talking about Climate Change because when people support your messaging they support your brand and they will talk about it to their friends and family. It is beneficial to the entire world to think Green and Clean with the way we live and do business but also in the way that we speak and advertise by including messaging AND information about what Your business is doing for the environment. Having a strong call to action is extremely important to include a call to action and valuable information on what we can all be doing to help clean up our planet and giving mother nature our support.
What messaging should I include in Campaign to incorporate Climate Change as part of my marketing strategy and to make sure that people understand our business is eco friendly?
Let your audience know what behaviors and habits that your business regularly partakes in that promotes a more healthy society. This could include what aspects of your business are digital and what ways you work to maximize existing in house resources or how you outsource to reduce global emissions over all.
What are some steps we can take right away to help with Climate Change
Don't be this guy!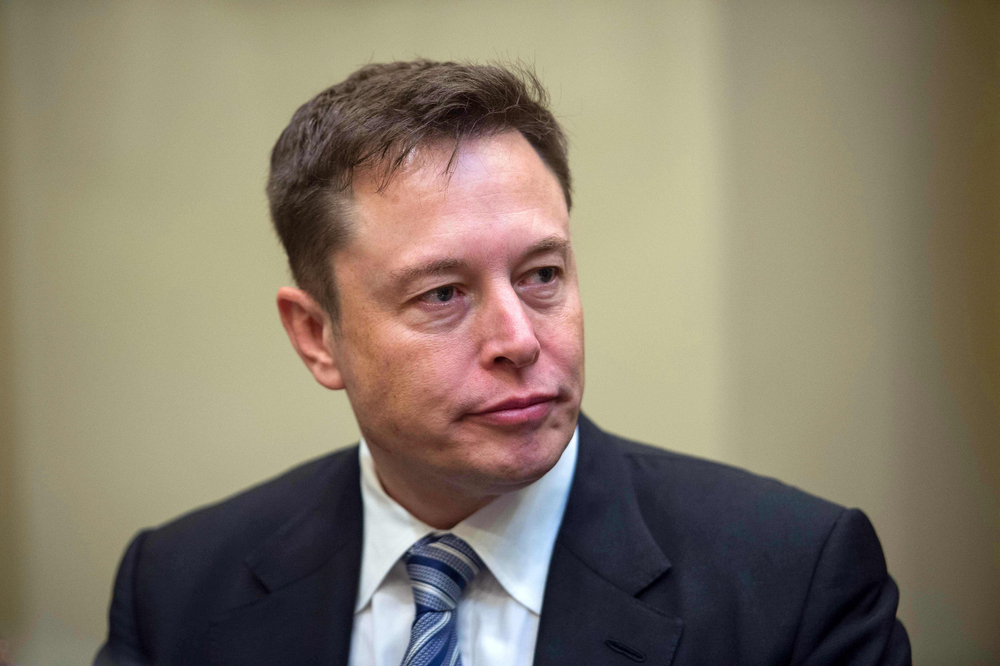 For more information about advertising check out these additional posts.
For more information on Climate Change