Advertising Agency Services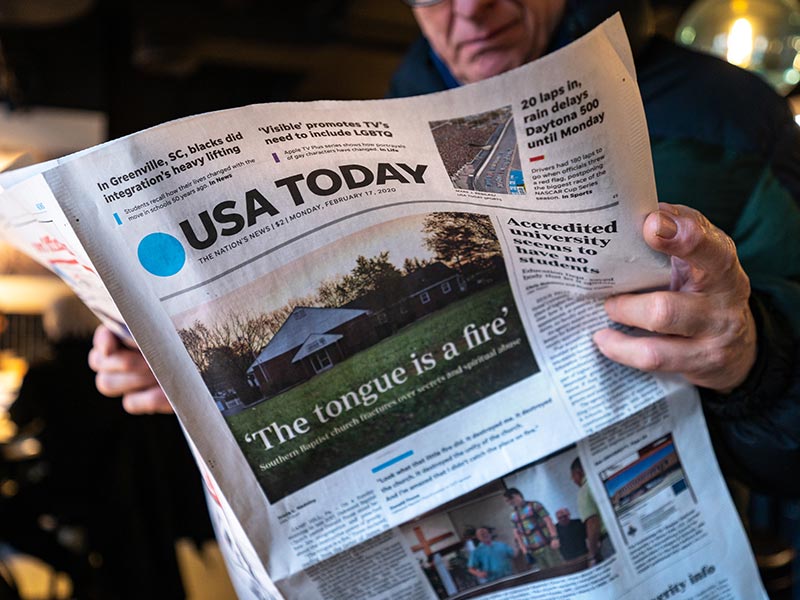 We specialize in effective Print Advertising. With multiple magazines, journals, newspapers, tabloids and periodicals on our client list of publications, we offer access to a wide variety of audiences.
Russell Johns offers online banner, recruitment and classified listing options.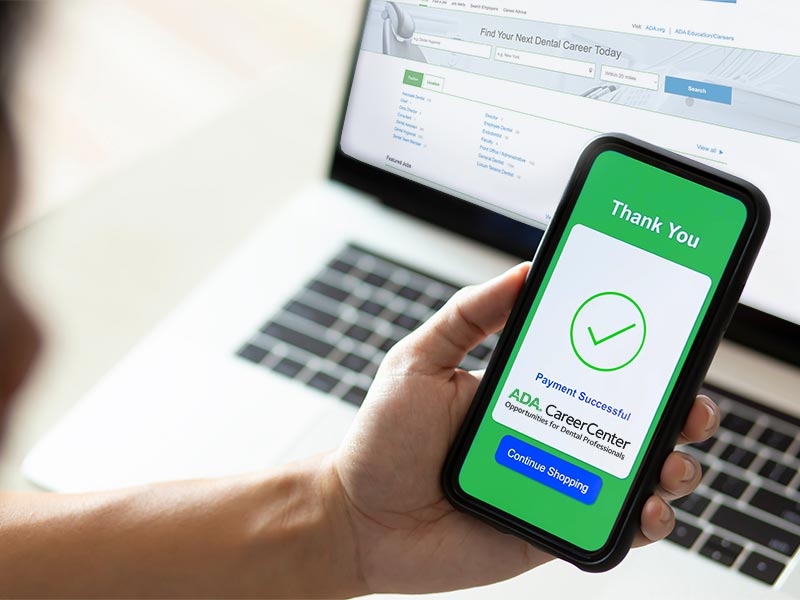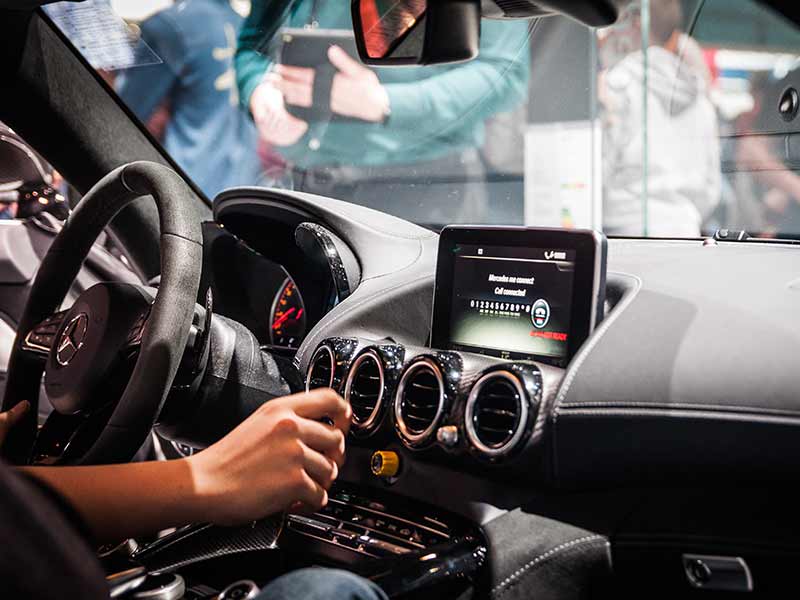 Radio still owns and dominates the car. Radio is highly responsive for national, regional, and local advertising.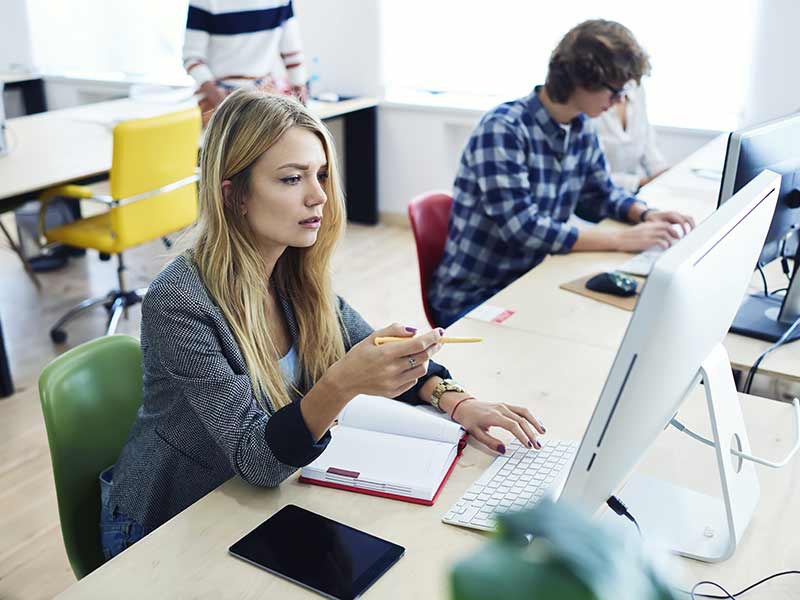 We distribute your Press Release to premium online outlets, so you can be found all around the web – critical in achieving greater visibility, generating publicity and driving potential buyers back to your business.