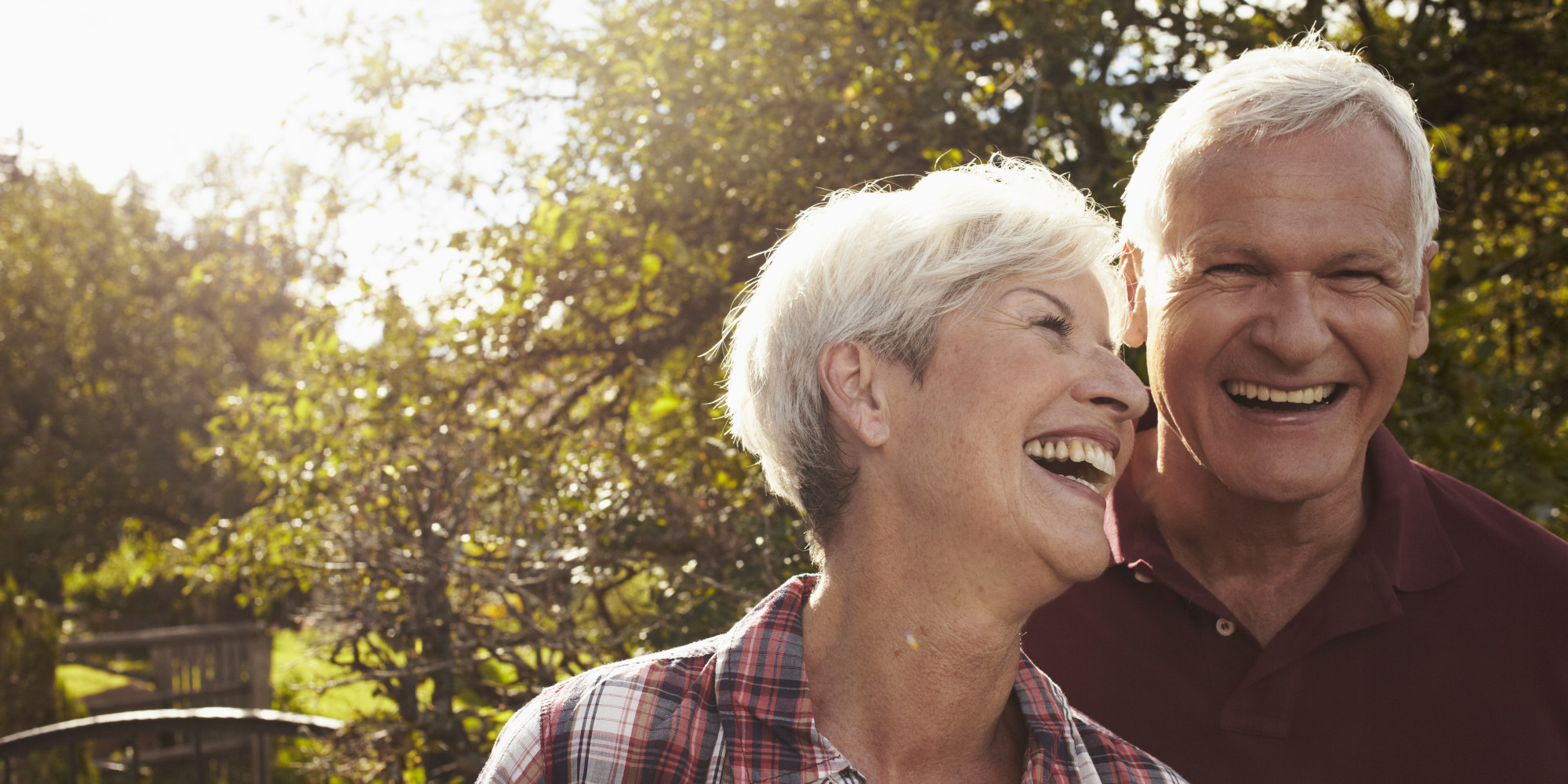 Advertisers who are looking to effectively advertise to baby boomers can reduce cost and increase return  by segmenting this group based on interest or location.  Because this generation is so large and diverse is it nearly impossible to advertise to them all at once.
When it comes to Digital Advertising Baby Boomers do use and shop online. However they still tend to prefer some more traditional forms of advertising.  When thinking about how to advertise to the baby boomer it is important to consider the path that they take to the website. Generally it starts from a print or Television ad and then moves to the website.  When thinking in these terms it is important to consider making  sure display ads are easy to read, and include as few as click possible from the ad to the point of sale.
What Publications Do Baby Boomers Read.
Another way to strategically reach smaller segments of baby boomers is through Niche Publications.  Niche Publications  like those in the HistoryNet group are a great way to reach High Earning well educated individuals who are travel enthusiasts as well as avid collectors. Well known publications boast higher than average household incomes.  HistoryNet offers advertisers a excellent way to reach well educated Collectors and Travelers.
Baby Boomers are also active pop culture readers of publications like National Enquirer, Globe and the Examiner.  Because readers of these publications regularly keep up with their favorite publications and trust them as a resource they are also avid mail phone and internet shoppers.  The average Globe and Examiner reader  has spent  an average of $485 on these types of purchases  in the last year while  the Average National Enquirer reader has spent $521 on average.
Newspapers  63.7 % of Gannett owned USA  Today + USA Today Local Edition Audience profile is of the age of 50 or older.  Baby Boomers are traditionally brand loyal and are known to share information about their favorite brands.  These affluent, college educated consumers can be targeted based on region, though the presence of the local edition markets.
What Media do Boomers Use the Most?
This Generation is also the most avid Television watchers of all generations. While many generations have begun cutting cable and only watching TV on mobile devices or not at all. The baby boomer and senior generations spend a substantial amount more time watching TV than younger generations.  Adults over the age of 50 watch more than 43 hours of TV per week.  For Advertisers that want to make sure to keep their ad spend down even though they would like to include television commercials it is important to supplement their campaigns with cheaper media types like Digital and Print Advertising that  allow for a longer campaign.  Studies show that multimedia campaigns that include a combination of Print , TV and Digital typically produced the highest Return on Investment and are one of the best ways to effectively advertise to baby boomers. For more information on how to  effectively advertise to Baby Boomers check out this additional post