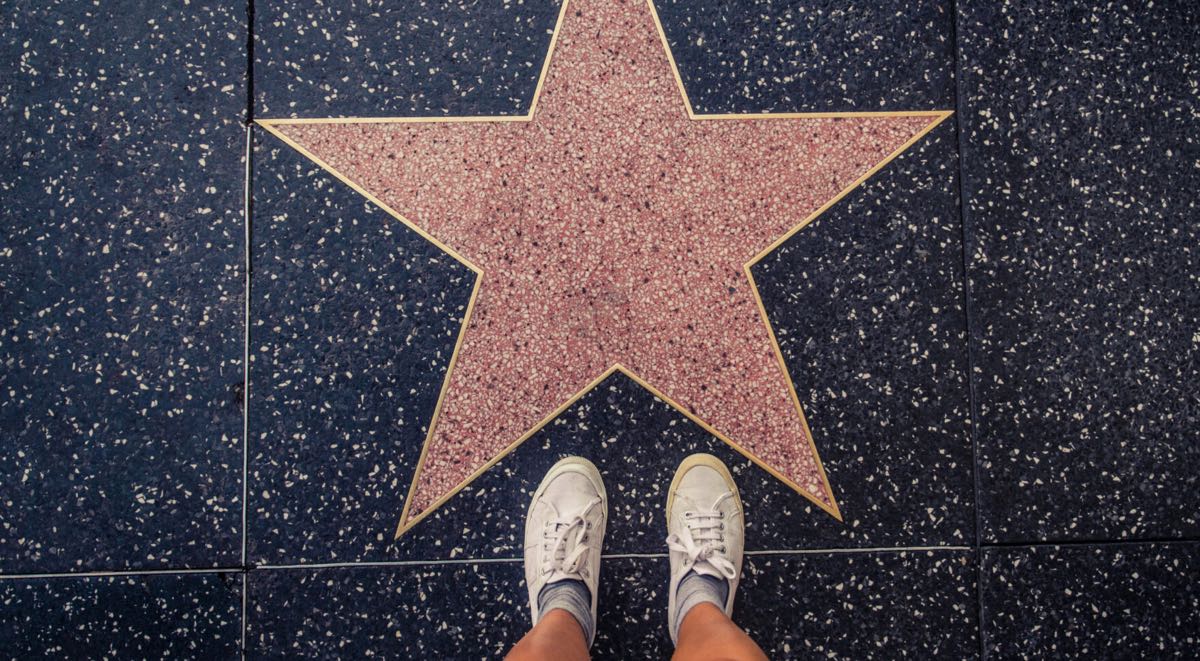 Are you a talented star that is looking for representation? We Can help!
Let us help make you a big success!
We have experience in the Publishing and Advertising world and all we need is YOU! We have experience representing a wide variety of Talents nationwide and want you to be our next star! Whether you are looking to be famous on social media or would like to write a book we have we can help you meet those goals. We know that it is hard to get all the pieces to fall in line with how you want to be seen by your audience but we can help get you there.
Having an agency behind you that specializes in getting you seen can save you the time and hassle of coming up with all of the content your self. We know that you need to have a strong presence with diverse and rich storytelling across all of your channels, and we can help you succeed by helping you with content creation, Advertising, and even.
If you are looking for representation and would like to query us
please let us know
What is your message? WHY are you doing this
We specialize in understanding how to let your audience know how your message to the world fits into the grand scheme of things.
What do we need to know
Do you have an established audience?
Have you published before?
If you can let us know a little about you and why you think your message can reach a bigger audience, we would love to hear from you!