When it comes to advertising in the healthcare industry, there are many options available to businesses looking to promote their services.  Display Advertising for health care industries in print or online can be cost effective and beneficial for branding or to drive sales.
Display advertising can take the form of ads Online, in newspapers, magazines, and other publications. These ads can be created in many different sizes and can include text, images, and even video. Online display advertising offers even more options for businesses. Display ads can be placed on websites, social media platforms, and other digital channels. They can be static images or animated banners and can include sound and video.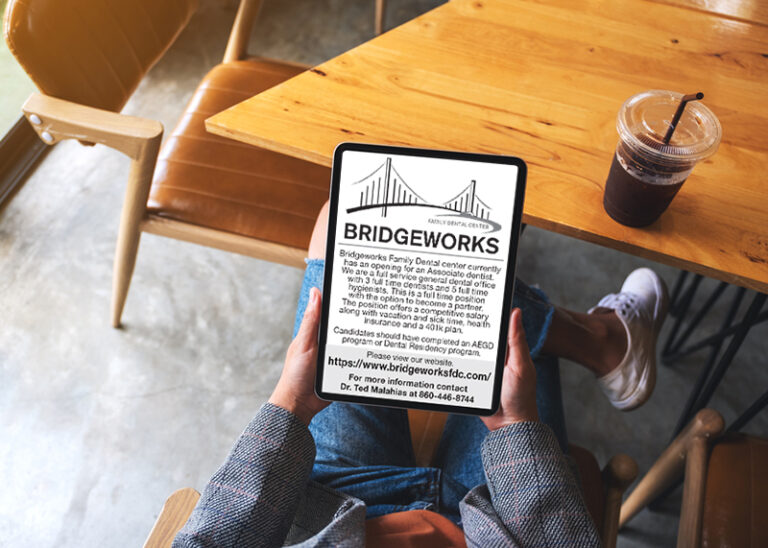 Advantages of Display Advertising for healthcare industries
The advantage of online display advertising is that it can be targeted to specific audiences based on demographics, interests, and other factors. When creating display ads for the healthcare industry, it's important to keep in mind the regulations and guidelines that govern advertising for medical services. 
The key is to create an eye-catching design that will grab the reader's attention and clearly convey the message of the ad.  
One effective strategy for healthcare display advertising is to focus on the benefits of the service being promoted. For example, an ad for a weight loss program might highlight the benefits of losing weight, such as improved health and increased energy. Another effective approach is to use testimonials from satisfied customers, which can help build trust and credibility with potential patients. 
Overall, display advertising in print or online can be an effective way to promote healthcare services and reach potential customers. By following the rules and guidelines for advertising in the healthcare industry and focusing on the benefits of the service being promoted, businesses can create compelling ads that attract new patients and customers.
Print appeals to multiple generations as a trustworthy news source.  
Russell Johns Associates, a publisher representative recruitment advertising sales agency firm that was established in 1968 has played a vital part of enhancing and developing advertising business strategies and furnishing solutions for publishers since 1968. Russell Johns Represents several Professional publications they also act as a full-service CareerCenter and Job Board Service for recruitment ads. For more information on the Publisher Representative Agency and Advertising Sales Agency utilized by Russell Johns or our sister Agency My Classified Ads