Experienced Sales Agency for Publishers and Advertising Agencies with 60 years in the business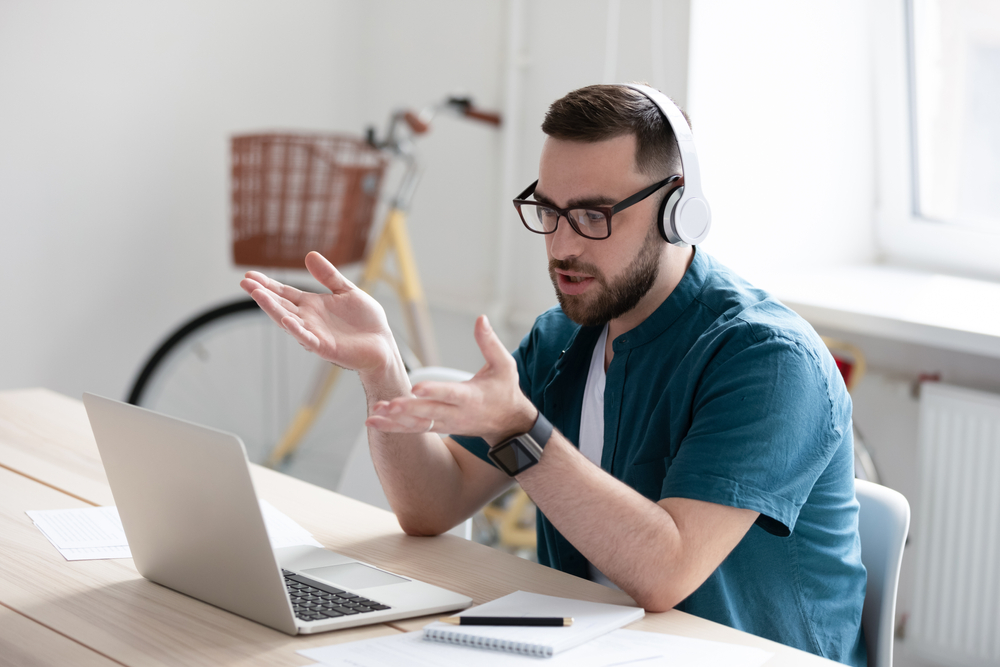 As a Sales Agency for Publishers for nearly 60 years. Because of our long standing reputation, we have many trusted partnerships in Advertising. "Our publishers appreciate that we are able to reduce the workload involved in placing their small space ads. Our goal is to give our clients a big peace of mind and free up their in-house employees to focus on other tasks.
We work hard to maintain the level of integrity that their audiences expect from their publication. This means delivering a seamless transition from our offices to theirs. " ( Tony Hagerich Senior Advertising Sales for the United States and Canada Division ) "  We can handle everything from Run of Book and marketplace advertising, as well as legal ads and digital advertising. All of our creative services are also done in-house to deliver a personalized experience with a fast turnaround time. "
How we can help
We can assist you in functioning as flawlessly as an in-house department. But without all of the hassles that go along with it to deliver you top-notch results.
Russell Johns associates represent many professional and special interest titles. Because Russell Johns Represents several professional publications they also act as a full-service CareerCenter and Job Board Service for recruitment ads.
For more information on the Publisher Representative Agency and Advertising Sales Agency utilized by Russell Johns