Experienced Sales Agency for Publishers and Advertising Agencies with 60 years of experience in the business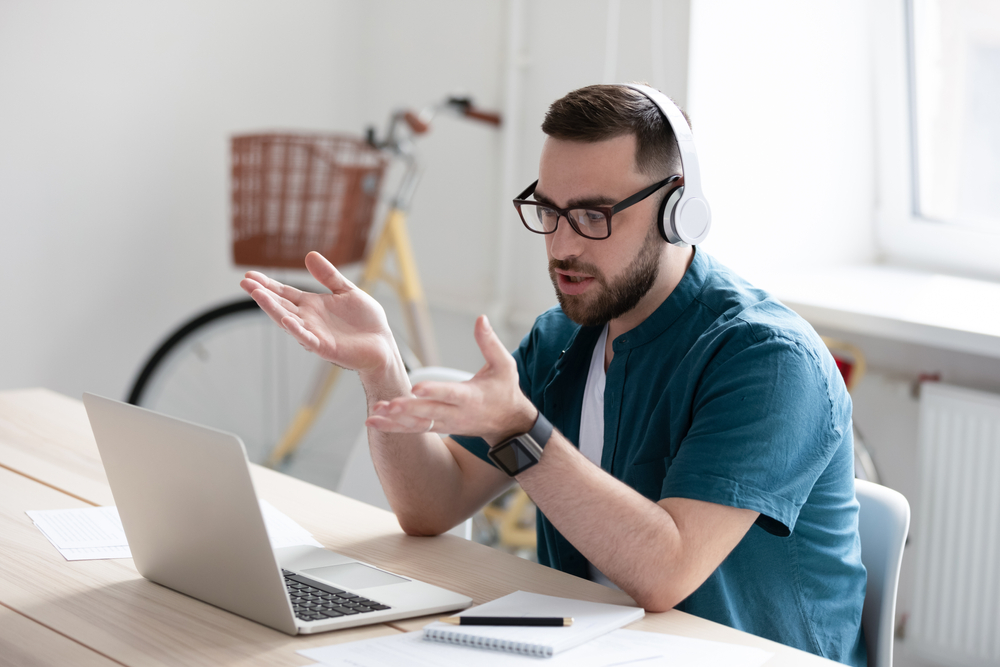 As a Sales Agency for Publishers for nearly 60 years and have many trusted partnerships in Advertising. We have worked with some of the most trust publishers for nearly 60 years "Our publishers appreciate that we are able to reduce the workload involved in placing their small space ads. We give them a big peace of mind and free up their in-house employees to focus on other tasks.
We work hard to make sure they know we will be able to maintain the level of integrity that their audiences expect from their publication and create a seamless transition from our offices to theirs. " ( Tony Hagerich Senior Advertising Sales for the United States and Canada Division ) " These publications like that we can handle everything from Run of Book and marketplace advertising, as well as legal ads and digital advertising as well as creative services. "
We can assist you in functioning almost as flawlessly as an in-house department could without all of the hassles that go along with it to deliver you top notch results.
Russell Johns Associates, a publisher representative recruitment advertising sales agency firm that was established in 1968 has played a vital part of enhancing and developing advertising business strategies and furnishing solutions for publishers since 1968. They have immense pride in the role that they play in representing many well-known and professional publications including USA Today, National Enquirer, Family Medicine, JADA, and ADA News. Russell Johns associates also represent many other professional titles and special interest titles. A full list of their publications can be seen here. Because Russell Johns Represents several Professional publications they also act as a full-service CareerCenter and Job Board Service for recruitment ads. For more information on the Publisher Representative Agency and Advertising Sales Agency utilized by Russell Johns