These days companies rarely only advertise in one location. Often they are looking to expand their reach across an entire nation. Or even looking to advertise internationally and in the United States
Even with data-targeted campaigns, it is still difficult to precisely target a specific area or audience. Regardless of what anyone thinks, Machines can try but still cannot think as well as a human brain, and humans also have free will, which machines do not.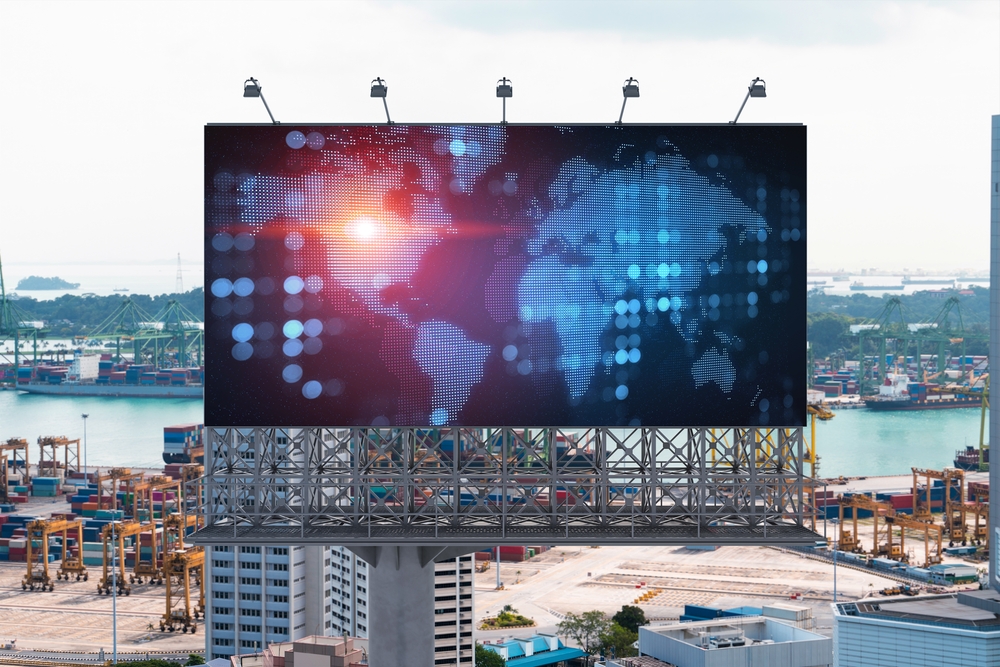 Rich in Relationships
Since 1968 Russell Johns has been building exclusive relationships in advertising and marketing. Advertisers sometimes find that their biggest challenge is to find low-cost ways to advertise without incurring additional costs or covering areas outside of their market or region.
It can be especially challenging to gain international reach without overspending. This is a challenge no matter what industry you are in. Reaching the right audience is not without complications. What most advertisers don't realize is that some national publications like USA Today have regional opportunities and international reach also!
Advertising by niche groups and customer segments
Customer segmentation is a marketing term used to determine the shared characteristics of a brand's most profitable customers and which segments have the most growth potential and help companies advertising internationally. The shared characteristics of these groups are based on common interests, economic status, race, age, location profiles, and even similar lifestyle and behavior choices. Advertisers tend to see a positive response and get the most effective advertising through customer segmentation.
The build your business section in USA Today is a great way for businesses to expand their reach across an entire Regional or Nationally. It can also get some reach outside the United States. Digital advertising is one of many forms of media that are transcontinental. Print publications and the e counterparts also find their way across the globe.
For more information on how to effectively advertise internationally and in the United States within your budget or to contact us please reach out here.