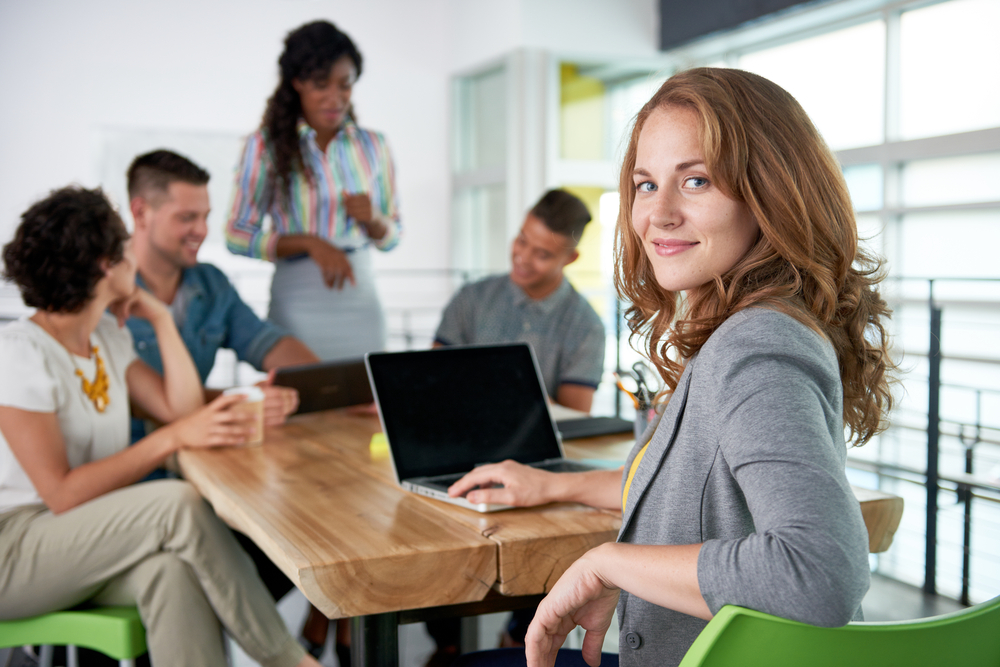 Personable, hands-on, and attention to detail.  Those are just a few of the things you may want to look for from an experienced Publisher Representative Agency that acts as your advertising sales agency that specializes in handling the needs of some of the most trusted print publishers in the industry.
Don't get caught up in everything else, Let People help 
 More and more frequently,  publishers of Newspapers and Magazines are looking for a sales agency to handle their sales and creative services and are no longer wanting to have those tasks done in-house.  Because of the detailed nature involved in representing the brand of another company, finding an advertising sales agency that helps you create a seamless transition is a must.
LET US ANSWER YOUR PHONES 
Research shows that business is built on repeat and return clientele much more so than on new business and advertising sales play a big part in a publication's brand image. By speaking to people who have a vested interest in the publication as well as the ads that go into them the role of the customer service is huge.  Being able to transition the atmosphere of the publication to the sales agent is crucial. The attention to detail and experience required in assisting publishers and maintaining an in-house feel while completing daily tasks like run-of-book, classified advertising sales,  directory, and ad creation as well as support for the publications that it works with.
A full-service publisher representative agency can assist you in functioning almost as flawlessly as an in-house department could without all of the hassles that go along with it. Ideally, an advertising sales agency will be able to analyze your publication's business goals to determine how to deliver maximum results. Targeting your audience with custom promotional materials including email campaigns, rate cards, print, and digital house ads, sell sheets, and other sales collateral. Experience in multiple formats of advertising including both on and offline media is a plus. 
It's Like Artificial Intelligence but with a real Brain  
"Our publishers appreciate that we are able to reduce the workload involved in placing their small space ads. We give them a big peace of mind and free up their in-house employees to focus on other tasks. They know we will be able to maintain the level of integrity that their audiences expect from their publication and create a seamless transition from our offices to theirs. "   ( Tony Hagerich Senior Advertising Sales for the United States and Canada  Division ) " These publications like that we can handle everything from  Run of Book and marketplace advertising, as well as legal ads and digital advertising as well as creative services. "
About Us
Russell Johns Associates, a publisher representative recruitment advertising sales agency firm that was established in 1968 has played a vital part of enhancing and developing advertising business strategies and furnishing solutions for publishers since 1968. They have immense pride in the role that they play in representing many well-known and professional publications including USA Today, National Enquirer, Family Medicine, JADA, and ADA News. Russell Johns associates also represent many other professional titles and special interest titles. A full list of their publications can be seen here.  Because Russell Johns Represents several Professional publications they also act as a full-service CareerCenter and  Job Board Service for recruitment ads.  For more information on the Publisher Representative Agency and  Advertising Sales Agency utilized by Russell Johns