While there may be competing job boards in your marketplace, they are missing one important competitive advantage. An employment advertising agency trained to understand the power of your brand coupled with your dedicated, established readership. An employment advertising agency and job board advertising sales service can help your association generate revenue. Or increase current income with Russell Johns' customizable online job board.
The right combination of a strong sales team and powerful technology partnerships is essential in today's competitive job board space. Job boards that specialize in a specific industry or niche can reduce the amount of time employers spends searching for a qualified applicant.
Advanced Filtering Features
Niche Job boards are better able to filter out unqualified applicants and handle multiple recruitment advertising services for employers. Niche Job Boards provide employers the ability to reach targeted audiences. These Job Boards are aimed at professionals directly through industry associations, national publications, and online advertising.
Custom Databases and extensive industry relationships
Russell Johns utilizes its extensive database and relationships to distribute custom marketing campaigns that promote your brand and advertising opportunities. With a custom and growing database of prospects and advertisers to ensure a full targeted sales lead pipeline. Russell Johns is always working to continually improve and evolve the technology. While ensuring the technology used stays ahead of major market changes.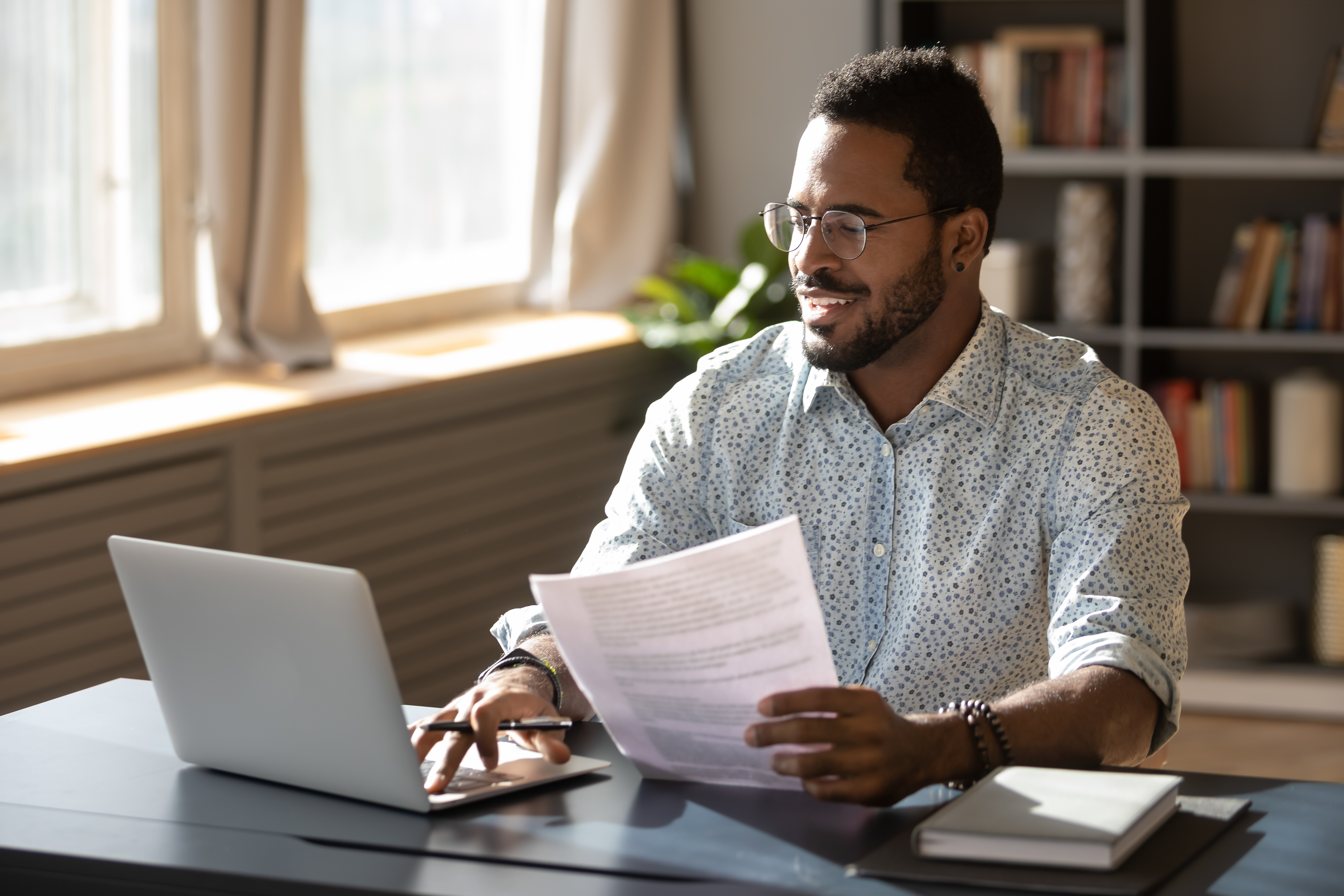 Employers and recruiters with career opportunities can post jobs and much more. Other account features are the ability to upgrade their account status. Advertise online banners and integrate with print advertising for cross-channel promotions. In addition to job advertising, there is also banner ad space for products and services. With a branded and cohesive integration to your website and analytics, to create the best experience for a shared audience.
Saas Platform
Our SaaS (Software as a Service) Career Center platform offers a convenient, innovative, and effective opportunity. One that will expand your dialog with your readers. Build your brand value with an industry-targeted or general job board. One that will allow your readers to post or search for job opportunities easily.
Russell Johns represents world-famous publishers such as USA TODAY, American Media, and Madgex. MCA-RJA represents the USA TODAY Marketplace in print and online, the classifieds in the National Enquirer, Globe, and Examiner, and all the job board sales for 18 Madgex properties made up of Canadian associations and U.S. brands. Our sales team for these job boards operate under the Job Board Advertising name. A sample of these job boards would include Washington Post, British Medical Journal, Canadian Nurses Association, Canadian Marketing Association, and CPA Ontario.
For more than 20+ years, this technology has powered job boards for market-leading brands. These names include Elsevier, British Dental Association, MacMillan Publishers, eBay Classifieds Group, The New England Journal of Medicine, The British Medical Journal, Washington Post, The Guardian, The Financial Times, The Economist, and 500+ other leading brands across 14 countries, operating in 11 languages.
For more information on Employment Advertising Agency and Job Board Advertising Sales Services check out this additional post