How to effectively advertise a travel business locally, regionally, or nationally without overspending can be a challenge no matter what industry you are in reaching the right audience can be a challenge.
The build your business section in USA Today is a great way for businesses to offer Regionally or Nationally. Regional advertisers sometimes find that their biggest challenge is to find low-cost ways to advertise without incurring the additional costs or covering areas outside of your market or region.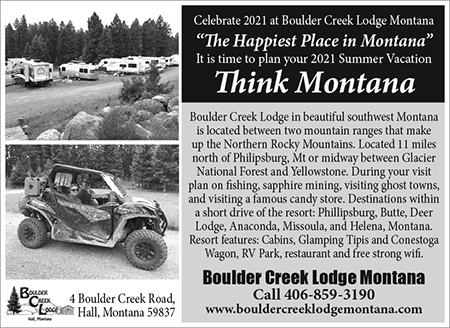 Often regional advertisers like travel, business opportunities, franchises, auctions, and events need to cover certain territory but leave out others that are not close enough or in their territory.  Buying advertising in bulk that covers large regions can be one of the cheapest ways to advertise a travel business but it does not always allow for removing the specific zones or territories. 
"The folks at Russel John Associates are nothing short of amazing. I'm not a Fortune 500 company but none the less I am treated by those at Russel John's as if I were. I'd personally give them a 12 star rating on a 1-10 scale. As a past high school teacher in a previous life I was always known as a tough grader. It's rare to have a agency like RJ actually listen to wants and needs versus pushing the status quo campaign."(Boulder Creek Lodge Montana)
What most advertisers don't realize that some national publications like USA Today have regional opportunities available and many times advertisers can effectively cover a specific geographic region this way. Strategic placement of media around a specific location that is meant to provide brand recognition and drive more traffic both in-store and online.  Local Store Marketing can be done in one area, across a specific region, or Nationwide for Franchise opportunities. 
For more information on advertising a travel business check out these additional posts