How can my company Go Green with our Advertising messaging
 Going Green is important because Climate Change is a problem for everyone. It doesn't matter where you live in the world climate change is an issue that affects you and incorporating it into your advertising strategy makes sense from every angle. For Businesses that already had a strong virtual presence, they can incorporate climate change into their advertising strategy very easily. The pandemic has lead to a complete revision on the way businesses are crafting their messaging into the future. Incorporating climate change and how your business model focuses on promoting a green environment shows your audience that you understand that nothing matters more than that.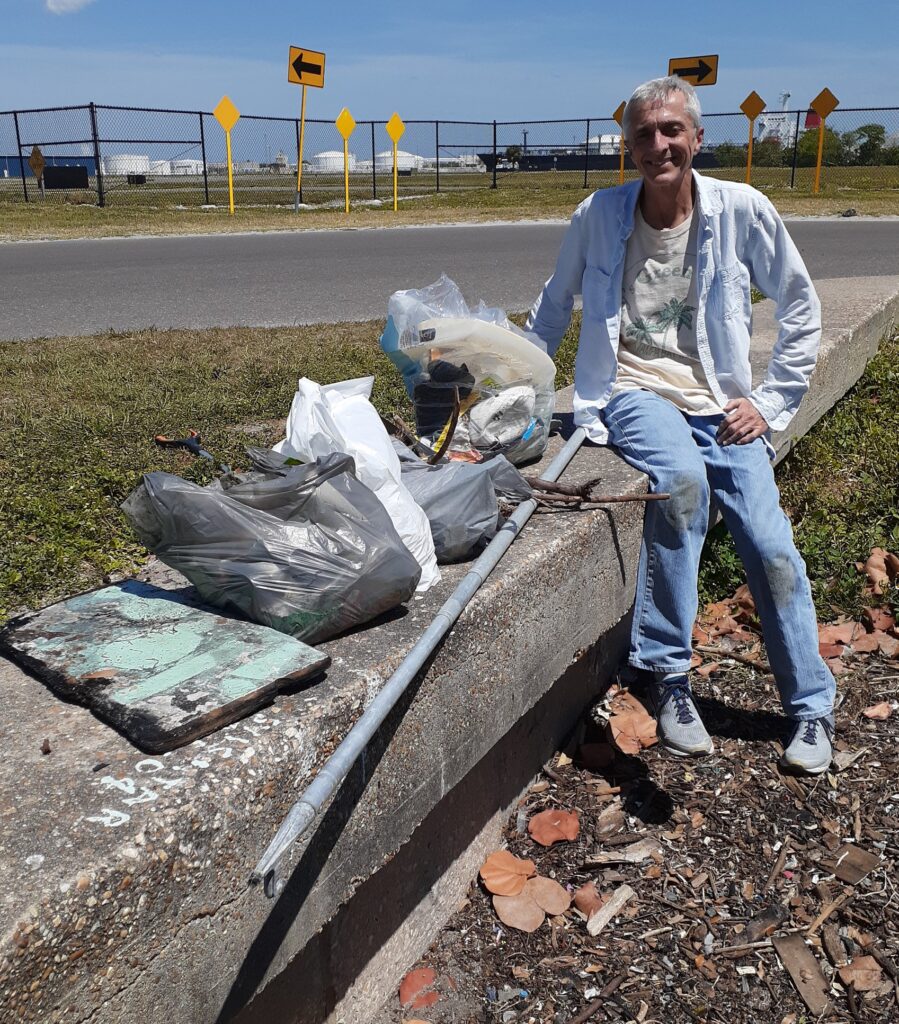 How can we Go Green with our Advertising messaging
Going Green is about more than just recycling it means completely rethinking how our company does business and how act, think and speak as a whole. Brands all over the world have come to the realization that Climate change is more important than ever. This means that incorporating climate change into advertising is a no-brainer.
The pandemic has caused brands all over the globe to shift their focus away from previous money-hungry strategies and toward words and phrases that are more empathetic and geared around creating a point of shared connection between the Brand's Values and the Values of the audience that are inherent to the customer.
Going green and focusing your advertising strategy on Climate change benefits everyone and including it as part of your marketing strategy is just an easy win. This means that incorporating products that further along this easy win like the Hemp and marijuana industries that make business more eco-conscious already.
Pot is no longer a dirty word Hemp products are inherently green and eco. Letting people know that you are conscious of your shared values help you define your marketing strategy around cared causes and move towards a common good for all.
What message should I include in my advertising to let people know that we prioritize climate change
Let your audience know what behaviors and habits that your business regularly partakes to promote a more healthy society.
This could include what aspects of your business are digital and what ways you work to maximize existing in-house resources or how you outsource to reduce global emissions overall.
For more information about advertising check out these additional posts.
For more information on Climate Change
Businesses that are and are not lending to climate change
Russell Johns Associates, My Classified Ads, and Fit Elements Studios are proud advertising sponsors of Jays Green Team